Cafeteria
Monthly Menu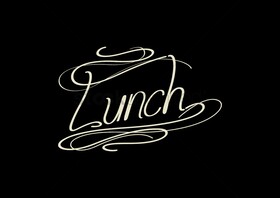 Forms are available monthly: forms are sent home, online and/or at the office.
Do NOT order lunches you know are scheduled for field trips over the lunch hour.
Make cheques payable to Red Deer Catholic Regional Division #39.
Any hot lunch order days missed will receive a cafeteria credit voucher NOT a cash refund.
EVERY 7TH MEAL IS FREE INCLUDING DRINK. MUST HAVE ORDERED SIX MEALS THIS MONTH IN COMBINATION WITH DRINKS THIS MONTH.
Questions? Call 403-347-7830 and ask for the cafeteria between 9:00 a.m. and 10:30 a.m.